Our delicatessen will inspire you to eat healthier! Freshly made salads, home-made quiches and tarts & soups, Nolan's Salmon, Chicken and Beef dishes and more. Plus our range of hot and cold sandwiches and salad boxes keep our customers coming back for more! All are priced to eat in or to take home with special offers available daily.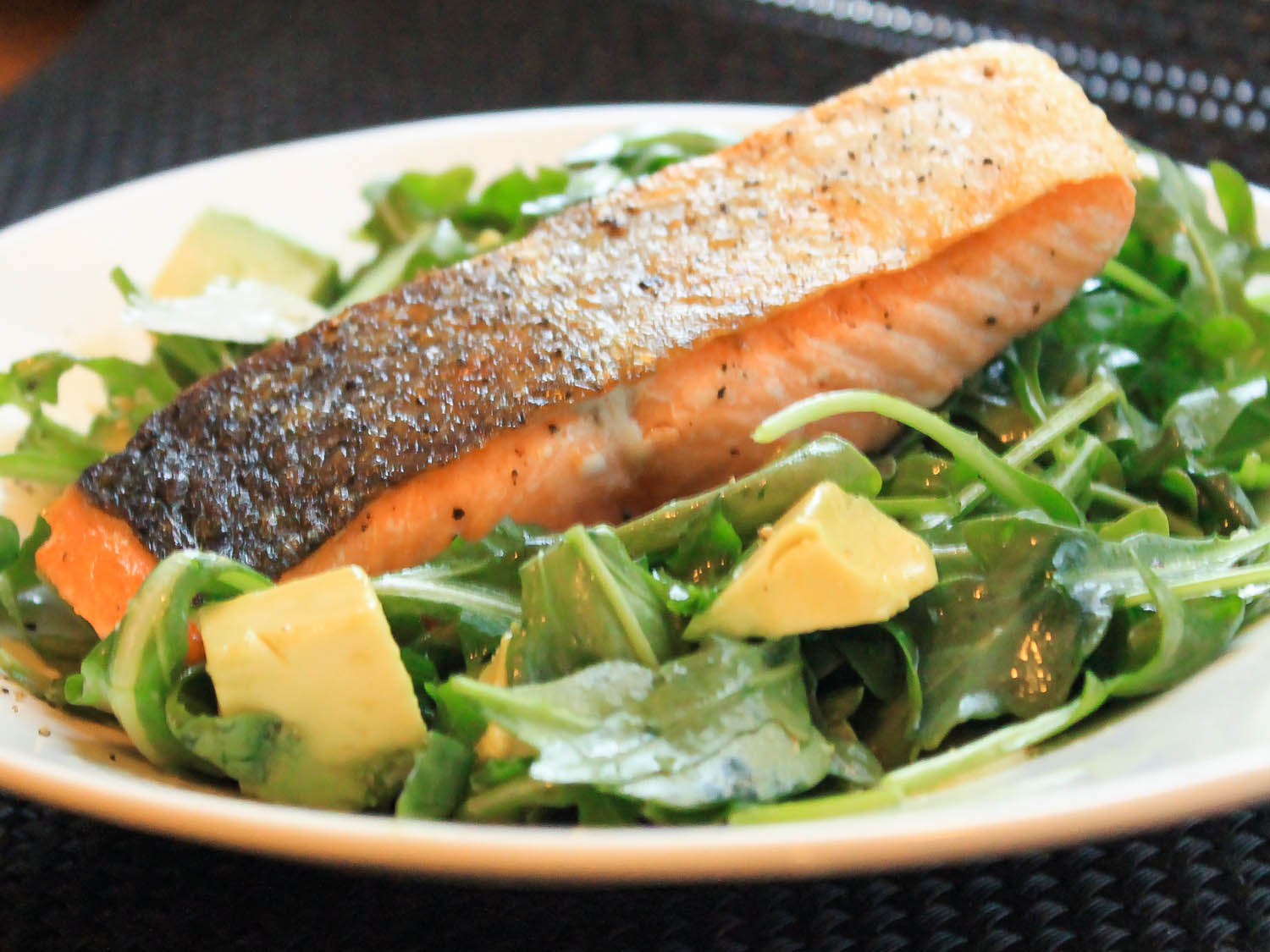 ARTISAN FOOD
We stock an extensive range of artisan foods including olive oils, condiments, pasta, jams, breads & cakes plus lots more, many handmade locally in Ireland. We are committed to working with local quality artisan producers and supporting food produce made in Ireland. Why buy anywhere else! But, we do love our European cousins so we have included a delicious range of produce from all over the continent just to make sure your pantry is bursting with all the ingredients needed to whip up a delicious meal.
CHEESE AND CHARCUTERIE
Cheese is for many the food of the gods. Who can deny a cheese board shared with friends over a bottle of fine wine! Our selection includes handmade Irish cheeses and meats supplied by the award winning Sheridan Cheesemongers and Traditional Cheese Company. We also have the best of Parma Ham, Bresala and Salami selections to make up the best antipasto plate. Perfect served with some Tartine Organic Crusty Baguette, a bowl of olives, and a bottle of Reserve Grand Veneur Cotes du Rhone!
---
Our wine supplier, Mitchell & Son, have been discovering wine for over two centuries and there is nothing more they love than passing on their vast knowledge to our customers. Our wine selection is tailored to be enjoyable and immensely drinkable! We believe that wine – whether you are buying it or selling it – and especially when you are drinking it should be full of fun. What gets us really excited is interesting wine – the wines you taste that are just a little special.